An industry with globally active manufacturers and suppliers. Automotive represents a large part of the overall industry!
We secure you in emergency situations with our
Time critical
transports!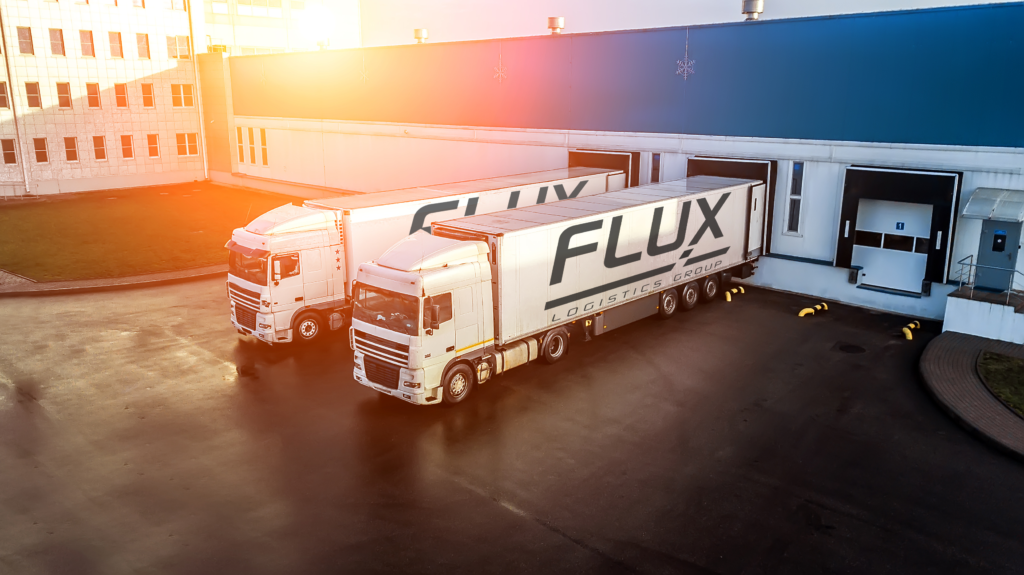 The automotive sector plays an important role in industry in Germany and many other countries around the world. It creates millions of jobs and ensures high sales and economic stability in the countries.
Globalization and the targeted relocation of production sites have a strong effect on supply chain management and general logistics requirements.
The high complexity of logistics in combination with the Just in Time (JIT) principles of automotive manufacturers requires precise coordination of the required parts.
However, if a shortage of required parts occurs, the lack of a single production factor causes significant problems. This poses risks for the entire production process. Averting the impending line stoppage can thus often only be achieved by a short reaction time , as well as a quick unscheduled transport.  
We at Flux Logistics GmbH have specialized in the handling of time-critical shipments. Our internal structures enable us to work out the right solution for you within the shortest possible time. A global courier network enables us to pick up the goods in the desired plant within the shortest possible time and to transport them to the specified location with the help of the fastest routing. We avert your threatening line standstill and so-called for a constant production process!
Automotive Frequently Asked Questions
Automotive describes the entire automotive industry worldwide. It is a major component of the industry.
Suppliers, logistics companies and processing companies all use this term.
According to Statista, there are over 2,800 companies worldwide that focus on automotive and manufacture products. As the overall market share and industry increases, so does the number of suppliers.
On average, around 830,000 people work in the automotive industry in Germany. Around the world, however, more than 8 million jobs are linked to the automotive industry.