Fastest possible transport of time-critical and sensitive biological products and samples !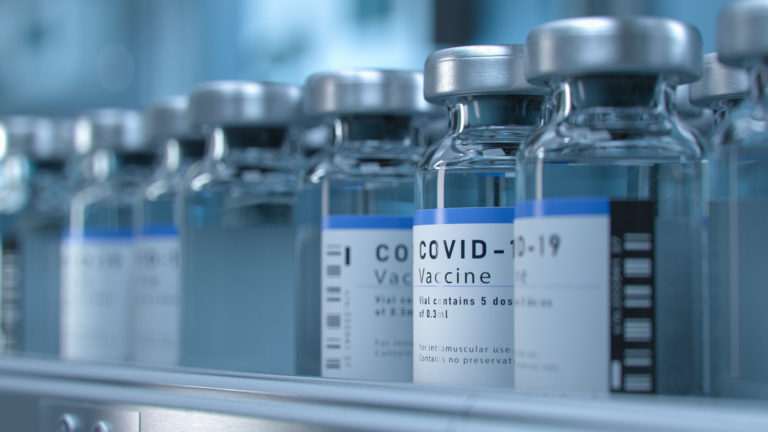 Worldwide transport at any time
Trained and qualified personnel
Equipment for safe and cooled transport
We undertake a wide range of transports that arise in the medical field. This includes the transport of stem cells, bone marrow, blood reserves, medications, doping samples, vaccines, material for your study, medical equipment, etc. - we transport your products individually, personally and reliably, refrigerated or non-refrigerated according to your specifications.
Due to our modern equipment as well as couriers available worldwide, we can carry out your transports quickly and reliably. Our employees are available 24/7 and our couriers are ready for action within the shortest possible time, this guarantees a particularly high flexibility and fast completion of even short-term requests.

Every transport requires precise planning and organization. In close cooperation with customers, registers and authorities, we take care of the complete handling before, during and after each transport. Through standardized procedural instructions, we ensure that your transport is carried out safely and reliably at all times, even in the event of irregularities (delays, strikes, breakdown of the means of transport, weather, etc.).
We automatically inform you about the current transport status and any delays. Thanks to modern means of communication, you are always informed and can see where the product is. We are able to transport your sensitive shipment by air, rail and road.
If you need the product already on the day of the first withdrawal, we will deliver it - subject to organizational feasibility - on the same day. If a second withdrawal is necessary, this product can be transported separately.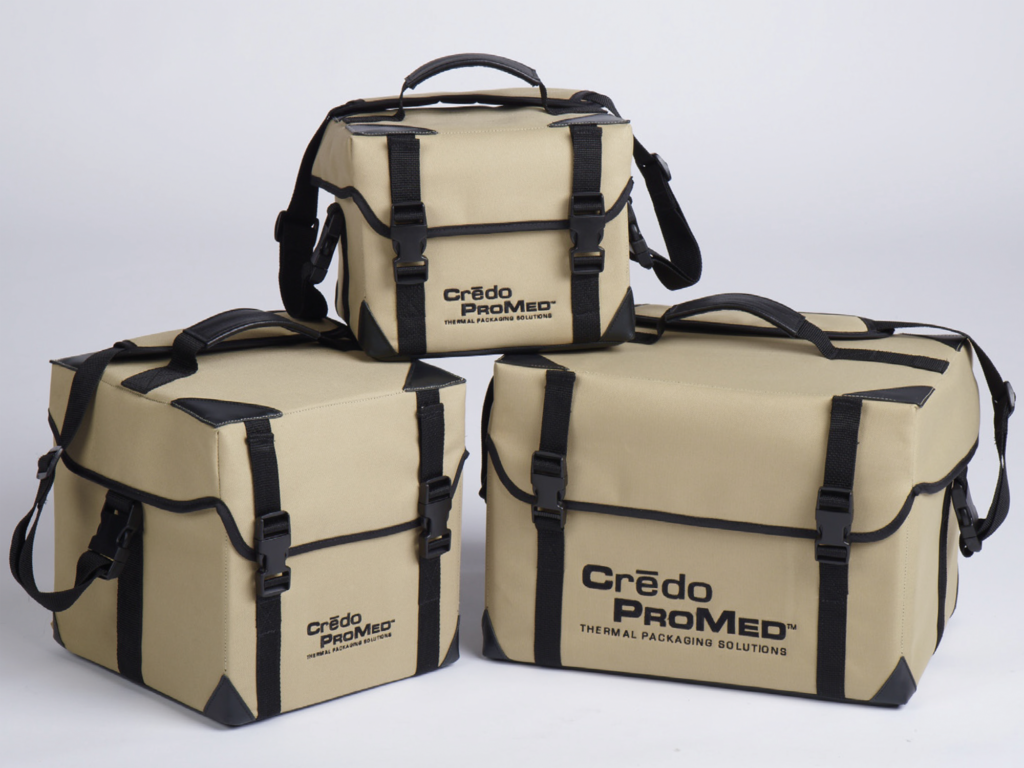 We use the validated Credo Cooler or Credo ProMed Series 4-496 system for bone marrow and stem cell transports, which guarantees a temperature between 2°C and 6°C for up to 96 hours. Transport at room temperature or at any other temperature is also possible. For temperature monitoring, electronic data loggers are used, which record the temperature directly on the product.
Organ transport is possible worldwide with the appropriate equipment, as we can guarantee a temperature between 2°Cand 6°Cfor up to 96 hours in our special transport boxes.